Swiss Hematologists and Oncologists Of Tomorrow


All interested oncologists and hematologists in training as well as young specialists
are hereby cordially invited to join or contact us.
New learning opportunity for oncologists in training!!
This March a new course series exclusively for Swiss oncology residents is starting. You will have the opportunity to challenge the experts in different topics on a case based teaching. This course is free of charge. For further information check out our post in "News" or follow this link: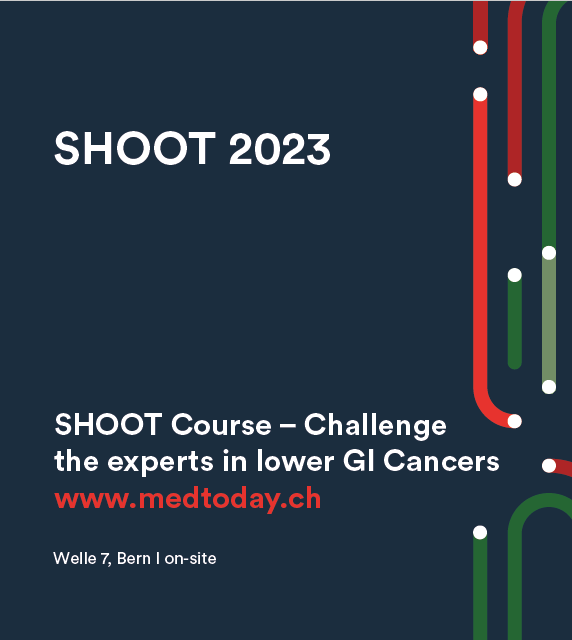 Schweizer Onkologinnen Netzwerk
We would like to draw your attention to the kick-off event of the newly formed Swiss female Oncology Network (SON). The event is in Zurich on 30.03.2023 and will be held in German.
With Sibyl Schädeli there is a renowned expert for women's careers. By the way, female hematologists are also very welcome to attend the event. We hope to meet as many of you as possible during this event!

The registration is possible until the 19.03.23 via email to
judith.graf@novartis.com.

For further information contact us and we will send you the flyer via email.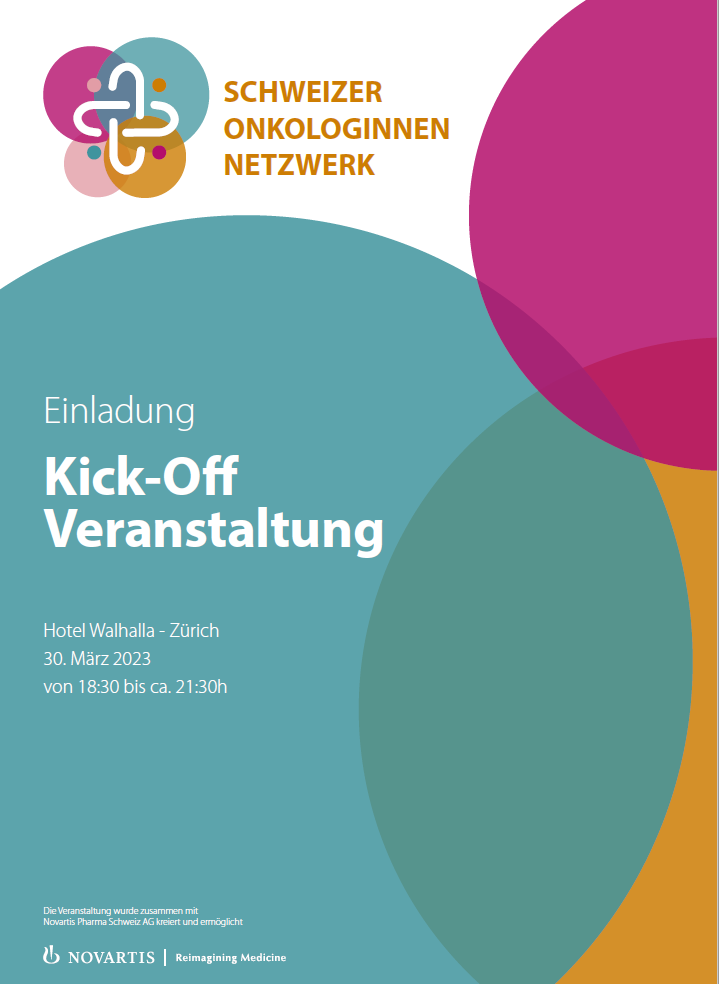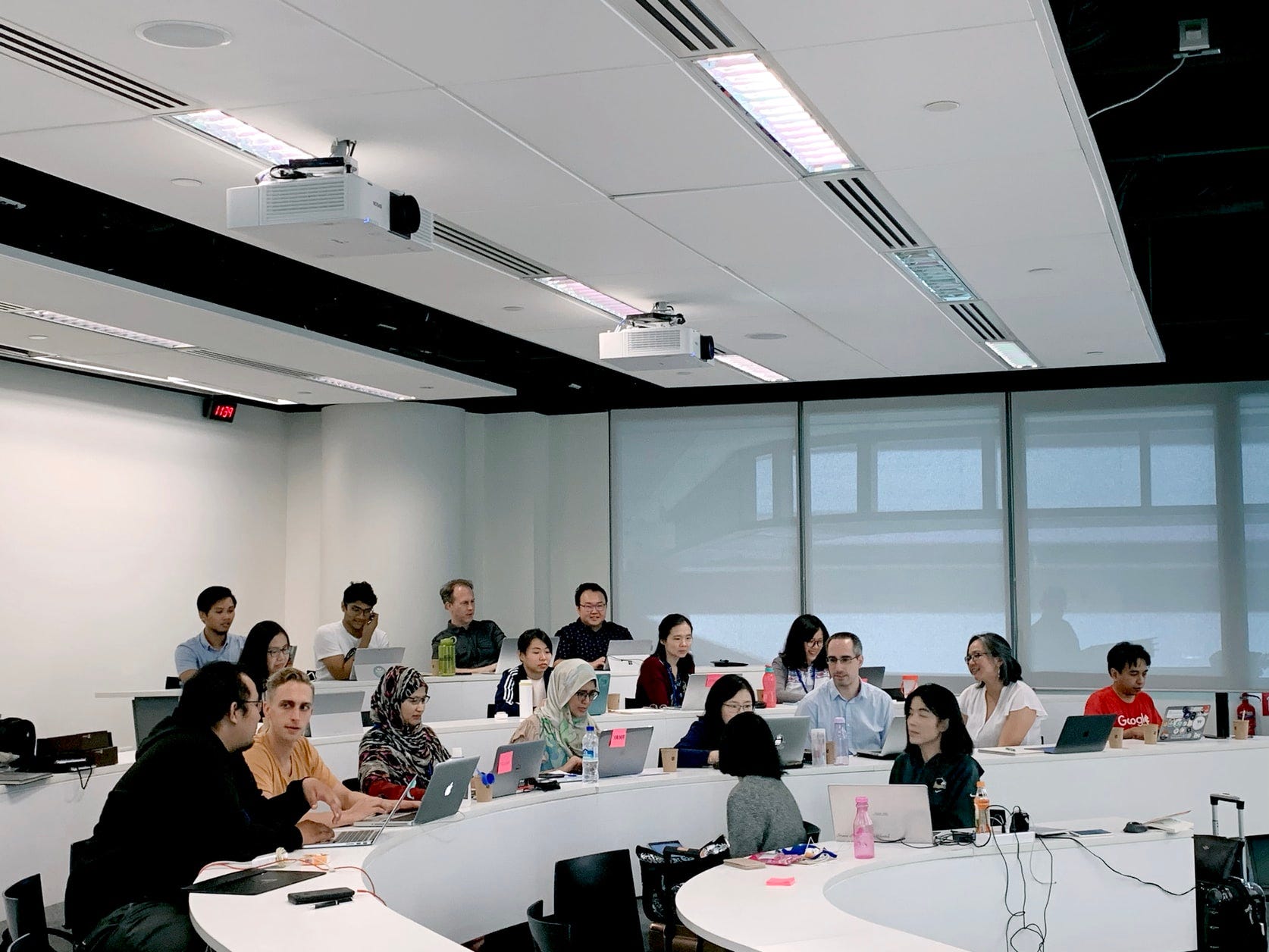 SPEC-SSH Course
01.04.23: SPEC-SSH Course about lymphoid neoplasms including Hodgkin Disease at the Inselspital Bern. This course is also open for oncologists in training!
SOHC 2023
Meet us at the SOHC 2023 in Basel from 22th to 24th of November. There will be a SHOOT-Session, a get together for all SHOOT-members and you can visit the mandatory "Basiskurs" Oncology.
Promotion and Networking of Young Hematologists and Oncologists
Maintaining the High Quality of Continuing Education
Promotion of Women
Improving the Compatibility of Career and Family with the Promotion of part-time Models
Continuous Exchange with International Organizations such as DGHO, ESMO and EHA
Resilience and Burnout Prevention

Education about Different Career Models

Promotion of Research Activities